Updates About COVID-19 (Coronavirus) - Learn More
Saltmarsh, Cleaveland & Gund
TRUSTED ADVISORS – Accounting, Tax and Consulting
Saltmarsh is a unique firm with an established reputation for building solid relationships through sound advice. Founded in the early 1940's and thriving through generations of ownership, our aim is to demonstrate we are not only professionals you call upon out of necessity but trusted advisors you lean on when making important decisions impacting you, your family or business.
Saltmarsh provides a full range of professional compliance and consulting services to many industries and high net worth individuals. These services include external/internal audit and assurance, tax planning, consulting and preparation, investment and wealth management, estate planning, information technology consulting and computer systems evaluation, business valuation, litigation support, human resources consulting, employee benefits administration and various business advisory services.
WEBINAR MATERIALS: Current Update on CARES Act PRF Reporting Instructions & Recent FAQs
Potential Benefits of Section 1202 Continue to Grow
Construction Tax Team Featured in Florida Transportation Builders Association's Magazine
Recent News
Saltmarsh Again Named Regional Leader by Accounting Today
We have once again been included on Accounting Today's list of 2021 Gulf Coast Regional Leaders! The list is comprised of firms based in Florida, Alabama, Louisiana and Mississippi, and was released as part of the publication's annual listing of the Top 100 Firms in the nation.
Saltmarsh Named One of Forbes' Top Recommended U.S. Tax and Accounting Firms
We're excited to announce that we have been chosen by industry peers as one of Forbes' 2021 Top Recommended Tax and Accounting Firms in the United States.
"It is an honor to have clients and peers recommend Saltmarsh for our tax and accounting services," said Lee Bell, CPA, Saltmarsh president. "Our team has worked hard to establish a reputation as real and reliable experts, and for providing sound advice to our clients. We certainly value being recognized for our stability and dependability, which are critical to our ability to provide excellent personal service and to our long-standing reputation for quality."
Allison Jones Elected Shareholder
We're excited to announce that Allison Jones, CPA, has been elected shareholder as of January 1, 2021.
"Allison has become an indispensable member of our leadership team and throughout the firm," said Lee Bell, President. "She is a great example of balance, poise and calm leadership with her dedication to our clients and a successful career. We look forward to even greater things from her, and the positive impact she brings to our people and our business."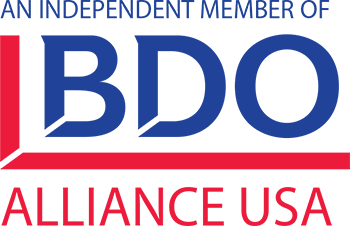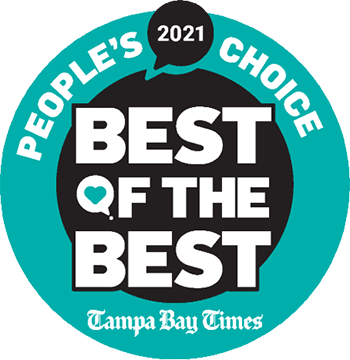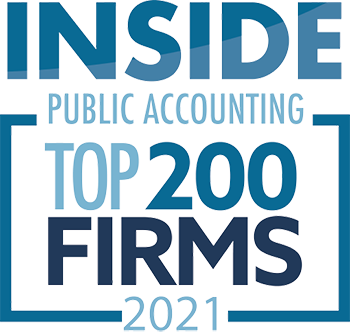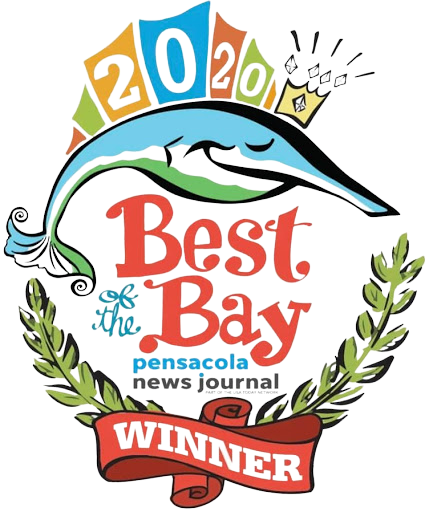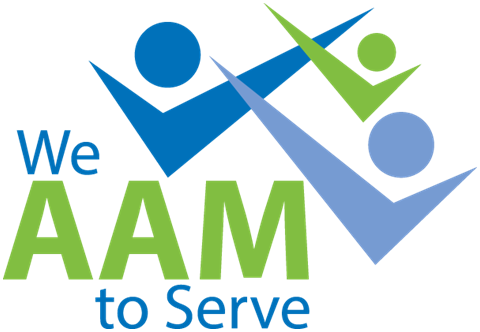 Since 1944
"Achieving Success by Contributing to the Success of Others"