About Us
In 1944, Thomas Saltmarsh, Harold Cleaveland and Charles Gund pooled their talents and modest resources to form a partnership for the practice of accounting. Their success was attributed to their guiding principles of honesty and integrity, accuracy and thoroughness, quality client service and most importantly, the belief that service to the community is an individual, as well as a corporate, responsibility.
Today, Saltmarsh, Cleaveland and Gund is one of the largest CPA-led business advisory firms in the Southeast, serving clients throughout the U.S. and worldwide from offices across Florida and in Nashville, Tennessee. The firm has been recognized as one of the Top 200 Firms in the U.S. by INSIDE Public Accounting, a Regional Leader by Accounting Today and named one of Forbes' Top Recommended U.S. Tax and Accounting Firms.
Saltmarsh offers a full range of professional services, including specialized consulting services for many industries and high net worth individuals with investment management affiliate, Saltmarsh Financial Advisors, LLC - all based on the firm's mission statement and core values:
"Achieving Success by
Contributing to the Success of Others"
"Integrity and Honesty, Respect,
Creativity and Quality Service"

What Sets Us Apart
While it is true that many Saltmarsh clients have spent their entire economic lives with the firm, many more have recognized their potential for growth and look to Saltmarsh for unparalleled service and guidance. They understand that stability, continuity, and dependability are the critical ingredients responsible for the firm's excellent personal service and long-standing reputation for quality.
We AAM to Serve
Service has always been at the core of our firm and our commitment to service extends beyond the professional obligation to our clients. We believe it is an honor to give back and bring greater awareness to the needs and organizations working to make a difference in our communities.
To commemorate outstanding achievement in community service and corporate social responsibility, Saltmarsh was awarded the coveted "We AAM to Serve" Award in recognition of our team's passion for service and helping others achieve success. This award from the Association of Accounting Marketing (AAM) recognizes firms across the country that give back, bring about change, and build stronger communities where they live and work.
Saltmarsh Marks 75th Anniversary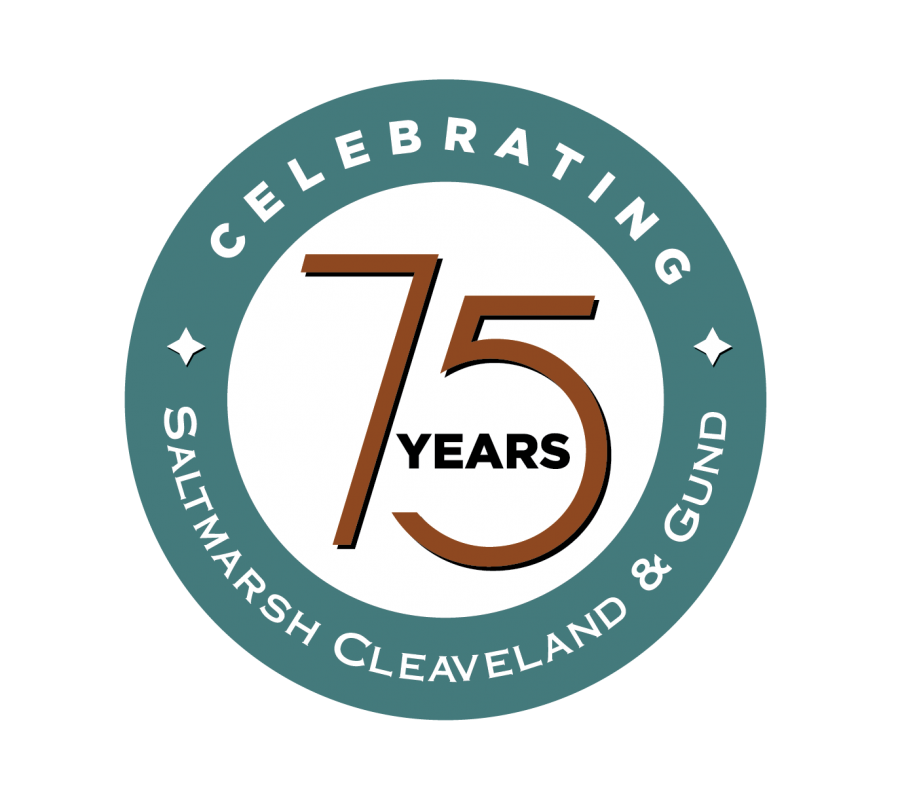 You don't thrive in business for 75 years by becoming antiquated and old, but quite the opposite. Over the years, Saltmarsh has been committed to staying at the forefront, serving loyally alongside our clients and investing in our firm's people and culture. While we've laid a solid foundation for success, we have no intention of slowing now.
We are proud to celebrate this milestone with a focus on client appreciation, increased charitable work, employee enrichment, community engagement and planning for future generations of success.
---
The BDO Alliance USA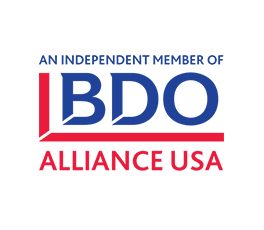 We are a proud independent member of the BDO Alliance USA, a nationwide association of independently owned local and regional accounting, consulting and service firms with similar client service goals.
By supplementing our services, the BDO Alliance USA allows us to:
Enhance our client services and broaden our capabilities overall
Expand our domestic and international coverage
Gain greater technical knowledge in specialty areas
Utilize professionals with experience in a wide range of industries
Access the most up-to-date technical information
Participate in the latest training programs
Utilize state-of-the-art, customized computer systems
Provide our clients with key contacts and sophisticated professionals throughout the U.S.
The BDO Alliance USA brings us the necessary tools to help us better serve our clients with greater flexibility, efficiency, and cost-effectiveness.