A FOUNDATION FOR THE FUTURE BUILT ON GENERATIONS OF TRUST.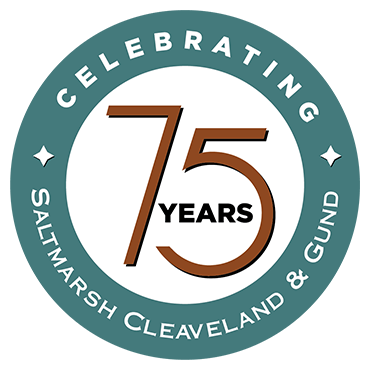 Over the years, Saltmarsh has been committed to staying at the forefront, serving loyally alongside our clients and investing in our firm's people and culture. While we've laid a solid foundation for success, we have no intention of slowing now. We're getting better every year!
We are proud to celebrate our Anniversary with a focus on client appreciation, increased charitable work, employee enrichment, reflection on the firm's legacy and planning for future generations of success. Check out all the highlights. Oh, and don't forget to while you're here!
CULTURE WEEK
January 7-11, 2019