A FOUNDATION FOR THE FUTURE BUILT ON GENERATIONS OF TRUST.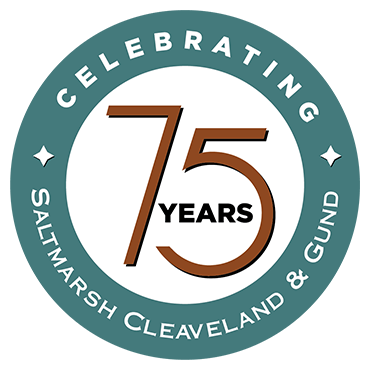 You don't thrive in business for 75 years by becoming antiquated and old, but quite the opposite. Over the years, Saltmarsh has been committed to staying at the forefront, serving loyally alongside our clients and investing in our firm's people and culture. While we've laid a solid foundation for success, we have no intention of slowing now. We're getting better every year - and have so. much. to celebrate!
Throughout 2019, we'll honor our past by recognizing client, firm and community successes and look ahead to what's in store in the next 75 years. Stay tuned for highlights and updates. Oh, and don't forget to while you're here!