Construction & Real Estate Development
Serving contractors, home builders and related trades
Whether you are a contractor confronted with job-cost overruns, bonding requirements and regulatory changes, an individual investor who owns a small rental property or an international development company, our team members can provide knowledge and advice that will help you remain competitive in today's marketplace.
We understand that contractors, home builders and related trades within the construction and real estate development industries have specific financial and accounting needs. Our team has extensive experience providing assistance and comprehensive consultation including business planning, auditing and tax services. Because we truly understand construction accounting and financial management, contractors and developers of all sizes and trades rely upon our experience.
Our Focus and Contribution to the Industry
We believe that in order to effectively serve our clients, we must immerse ourselves in their industry. This allows us to establish a deep understanding of both the challenges and opportunities they face.
Many of the members of our team have earned the designation of Construction Industry Technician (CIT), a certification awarded by NAWIC Education Foundation in association with Clemson University's Department of Construction and Management. These individuals have demonstrated mastery of the materials related to the construction industry and its processes. Earning this certification acknowledges the accomplishment of attaining a higher professional level in the construction industry, and demonstrates Saltmarsh's commitment to providing the highest standard of service to our clients.
We are also active in several local and national real estate industry organizations, including:

Construction Accounting Network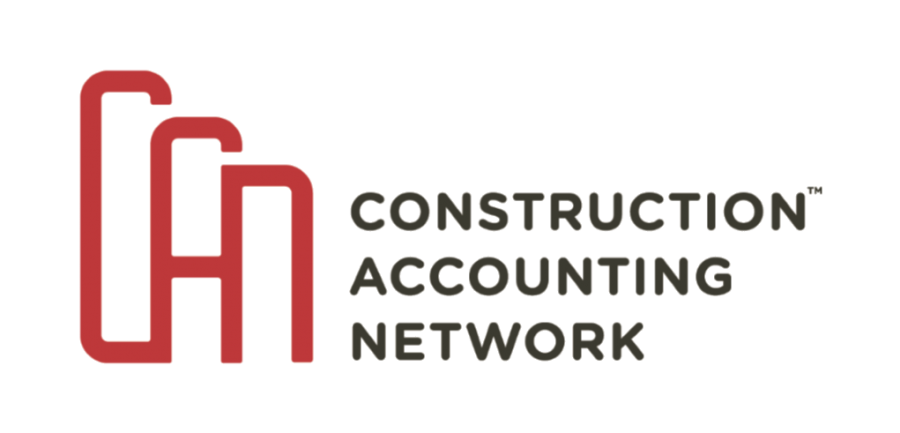 Our firm is a member of the Construction Accounting Network (CAN), a nationwide association of independent Certified Public Accounting and Advisory Firms, who are also independent members of the BDO Alliance USA. Together, we serve more than 1,000 construction clients and possess an exceptional mix of technical skills and industry knowledge. Our collective understanding of the complexities of the industry combined with personal commitment and outreach enables us to provide innovative solutions and highest caliber service to our clients.
As a CAN member, we have access to:
Resources, innovative solutions, and tailored services for our clients
Educational programming that keeps us ahead of the evolving industry
Opportunities to gain timely industry insight, expertise, and qualified referrals
Real Estate Cost Segregation Studies
Your company's real estate holdings constitute a substantial capital investment. Cost segregation studies accelerate income tax deductions, providing you with maximum cash flow. With Saltmarsh's engineering-based cost segregation studies, you maximize your real property's financial return by generating significant cash flow savings. Our cost segregation professionals generate cash savings by carving out shorter-lived assets – qualifying for 5-, 7- and even 15-year write-off periods, which are normally embedded into a building's construction or acquisition costs (generally depreciated over 39 years).


Consulting Services
Succession Planning
Financial Analysis
Industry-Specific Benchmarking
Trend Analysis
Key Performance Indicators


Tax Services
Individual & Fiduciary
Business Tax
Cost Segregation Studies
International


Accounting Services
Monthly
Quarterly
Annually
Sales Tax Returns
Payroll Tax Returns
Outsourced Controller


Assurance Services
Employee Benefit Plan Audit


Technology Services
Accounting and Business Automation Software
Assessment, Selection and Implementation of Business Technology
Deployment of Servers, PCs, Laptops and Mobile Devices
Network Design, Setup and Support
Routers, Switches, Firewalls and Network Security
Remote Monitoring and Management
Email and Website Hosting
Audits of Information Systems
Antivirus and Anti-Spam
Backup and Data Protection
Disaster Recovery
Virtualization
---
Key Contacts