Our 33 Saltmarsh Way Fundamental Awards
January 2023
1/12/2023 - By Allie Munoz
We recently hosted our third Saltmarsh Fundamental Awards Ceremony! This celebration recognizes individuals who live our 33 "Saltmarsh Way" Fundamentals to the fullest and practice the high-performing behaviors that continue building a sustainable and uplifting culture throughout our firm.
"Having a positive work culture is important to any company's success," said Director of People Development, Mel Kleinert. "The Saltmarsh Way uses our in-depth fundamentals to easily define what success looks like to our employees and how we can best serve our clients."
Join us in congratulating our well-deserving winners below!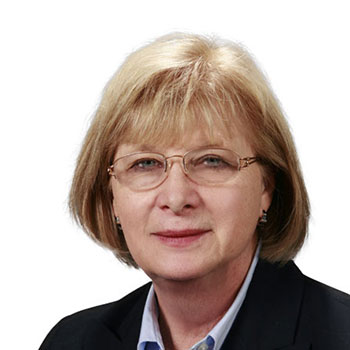 This award was presented to a person of character in our firm who has earned and sustained an impeccable client experience by best exhibiting the following Fundamentals: (2) Make Quality Personal, (5) Do What's Best for the Client, (10) Deliver Legendary Service, (25) Practice Good "Business Hygiene" and (29) Invest in Relationships
"Connie always has her client's best interest at heart. She goes out of her way to make sure that she develops working "relationships" with her clients, not just deliver a tax return. She also sets a good example for the other staff in how to become a Trusted Advisor."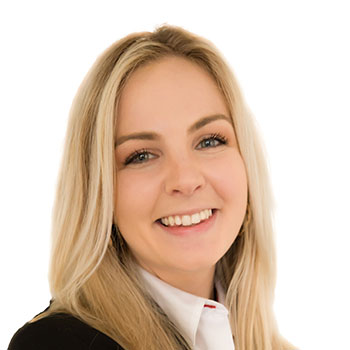 This award was presented to an individual who has exhibited a voracious desire to embrace growth (both personal and professional) by embodying the following Fundamentals: (6) Pay Attention to the Details, (8) Be Intensely Curious, (11) Take Action, (18) Take Ownership, (19) Be Relentless about Improvement, (21) Lean In To Growth, (28) Be a Lifelong Learner and (30) Look Ahead and Anticipate
"Abigail's desire to grow and learn in order to serve clients is evident in every project I've worked on with her. She asks great questions, she follows up on clients and is constantly looking for ways to improve their experience."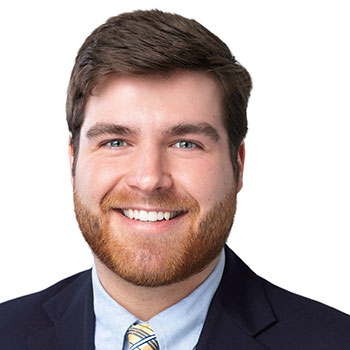 This award was presented to an individual in our firm who has demonstrated a desire to cultivate fellowship within his/her team by displaying characteristics of the following Fundamentals: (3) Help the Team Succeed, (7) Practice Empathy with Others, (12) Practice Blameless Problem Solving, (17) Treat Each Other Like Family, (26) Empower Others and (31) Collaborate
"Cade has worked diligently to support both the Healthcare team and to chip in and support other practices as well. He is an excellent team player."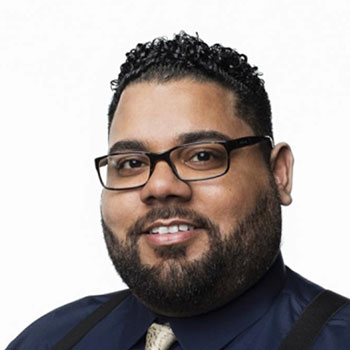 Carlos Saldana - "Fun"damental Award
This award was presented to an enthusiastic individual with contagious positivity within our firm who personified the following Fundamentals: (15) Celebrate Achievement, (22) Show Meaningful Appreciation, (24) Be Positive and (33) Keep Things Fun
"Carlos always has a kind word to say about someone and naturally goes above and beyond when anyone asks for help. When you say the name "Carlos" to someone that knows him, you can physically watch them smile, because he has that kind of effect on others and leaves a positive impression."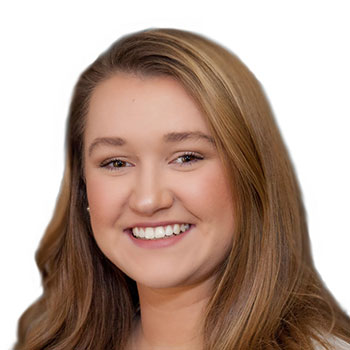 Nancy Patton - Key Communicator Award
This award was presented to an attentive and purposeful individual within our firm who epitomized the following Fundamentals: (4) Be Present, (13) Speak Openly and Honestly, (14) Listen to Understand, (16) Be a Fanatic about Response Time and (20) Get Clear on Expectations
"Anyone can go to her and ask for her opinion and she will not only help you with what you needed - but will offer more than you expected. Every single one of these fundamentals Nancy excels at!"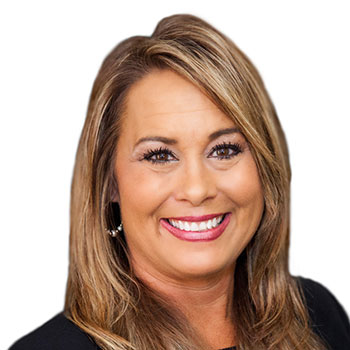 Brenda Rickard - Foundation Award
This award was presented to a person recognized for excellence in leadership and integrity and exemplifies the following Fundamentals: (1) Do the Right Thing, Always, (9) Honor Commitments, (23) Deliver Results, (27) Embrace Change and (32) Treasure, Protect and Promote our Reputation
"I have myself experienced her dedication to always doing the right thing, honoring commitments, delivering results, embracing change, and treasuring and protecting our reputation. Brenda puts forth her best effort every day, often making personal sacrifices to show up and be here for the people of Saltmarsh. She takes great pride in her work, with a great deal of focus on preparedness, timeliness, and above all – quality. Brenda takes ownership of any problem or request that is brought to her attention and ensures that it is resolved timely and to the complete satisfaction of those involved.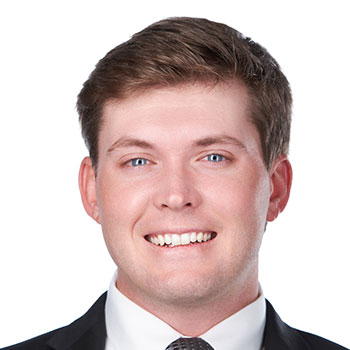 This award was presented to a person of character within our firm who embodies all 33 of our Fundamentals on an everyday basis.
"Chase looks at all things as a learning experience and that approach has a way of spreading to the team. When an issue comes up, he always takes the opportunity to understand the issue and then how to grow and apply it in the future.
Congratulations to all our Fundamental Winners and Nominees!
Want to join our #SaltmarshFamily? Head to our Careers page and apply today!
---
Related Posts